The jazz bands Edith Reyboubet
For wedding cocktails and other events, choose your Jazz band: Gospel, Swing, or Brazilian music.
Author-composer with 3 CDs to her credit, Edith Reyboubet, selected among the top 10 Norman jazz groups by JazzRadio, is a singing teacher (EmIJ Elbeuf School of Music EmIJ Elbeuf, Normandy).

Helped naturally by talent, Edith Reyboubet came up with a result that stunned me and moved me. To be able to enter this category of female singers is a great achievement that I would like to salute.  Well done, Edith, you don't just have the first name of a great... Jean-Michel Boris, Former Artistic Director of L'Olympia
J.E.B Jazz And Brazil, this Brazilian music group, with singer Edith Reyboubet performs the most emblematic Sambas and Bossa Novas of Brazil.
Edith Reyboubet Swing Group, this Jazz Orchestra from Rouen revisits the great swing standards, with groove and always in a festive atmosphere.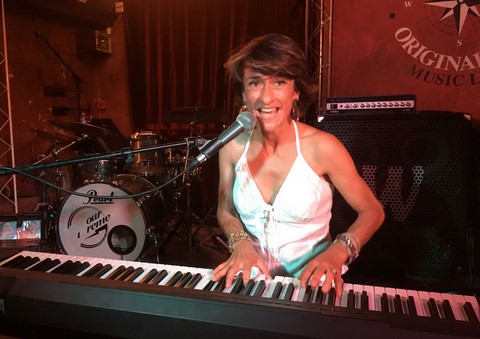 Edith Reyboubet Piano-Voix, for an intimate vocal jazz concert with jazz singer Edith Reyboubet who accompanies herself on the piano.
So Glad Gospel, this Normandy Gospel band with singer Edith Reyboubet subtly rearranges Gospel classics.
Swing Mania, composed by Edith Reyboubet: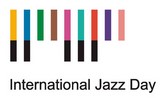 Swing Mania, composed by Edith Reyboubet:
Edith Reyboubet with René Urtreger